The Test Spring School 2019
The European Test Symposium (ETS'19) offers the 3 days Test Spring School (TSS@ETS 2019, May 24th-27th) for Ph.D. and M.Sc. students who will be introduced into most up-to-date concepts in test, reliability, security, etc. Renowned experts will give lectures and will cover the main challenges of hardware test issues and infrastructures. The spring school also offers the state of the art of test, design for test, and test generation and validation of digital and analog circuits. The spring school will give the opportunity to earn credits and a certificate by passing an exam online. The spring school is open for registered students at a moderate fee and welcomes also industrial professionals at a higher rate.
The overall theme of this year is Cutting Edge Approaches for Test. The first two lectures cover issues related to novelties in defect modeling and test strategies, design for test and test applications. The third and fourth lectures cover formal techniques in test generation and beyond, and infrastructure for test and diagnosis. One of the last two lectures covers system level testing whereas the other lecture covers analog, mixed-signal and RF IC testing with integrated test approaches.
The spring school is organized in conjunction with ETS 2019, and the last two lectures are open for the general ETS audience without additional fee. This year TSS 2019 is financially supported by several companies, namely Advantest, Intel and Mentor Graphics (a Siemens business). We would like to thank them for the generous financial sponsorship and support. The spring school is also organized in cooperation with H2020 RESCUE European Training Network, and German Research Foundation's Priority Program on "Dependable Embedded Systems" (DFG SPP 1500). TSS@ETS is offered to registered students at low cost rate. There will also be a bundle student rate registration for both TSS and ETS, at exceptionally low rate. The spring school is also open for professionals at higher rates, however priority is given to students on first-come, first-served basis, as the number of attendees is strictly limited.
The TSS takes place at the Bildungshaus St. Bernhard in the Baroque town Rastatt next to Baden-Baden, Germany where ETS will be held. The registration site is now open. The early registration deadline is April 10th 2019. After this date, accommodation cannot be guaranteed. The number of places in the school being limited, all registrations will be handled on a first-come, first-served basis.
Download the flyer of TSS 2019 here ()Updated.
Registration is now open! All registration info can be found here.
For any further information please contact: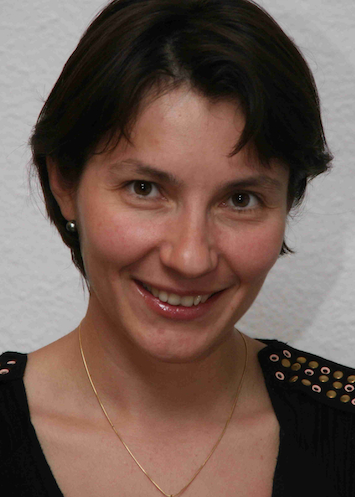 Lorena Anghel
TSS Chair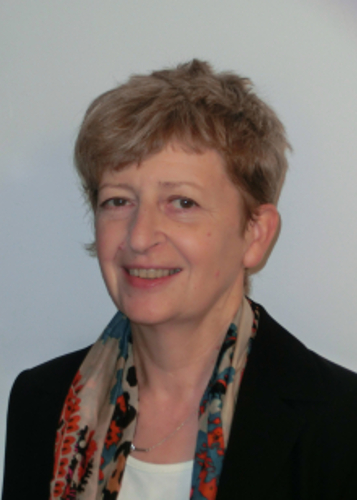 Sybille Hellebrand
TSS Co-Chair