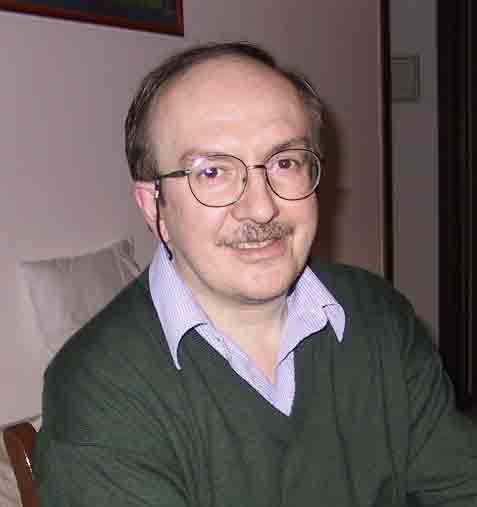 Chernobyl non è un dramma,
è una TRAGEDIA!
Ma la cosa più importante
sono i bambini.
Senza bambini sani
non avremo un futuro.
Per favore,
aiutate i bambini di Chernobyl ...
Chernobyl it's a TRAGEDY!
But children are
the most important thing.
Without healthy children,
there will be no future for us.
Please,
help Chernobyl children ...
(Ivan Drack)