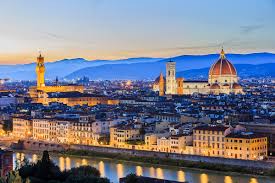 Our Assistant Professor Alessandro Savino is going to give a presentation on Friday, March 29th at the 4th Workshop on Approximate Computing 2019 – AxC'19, one of the Workshops of the DATE 2019
One of the open challenges of Approximate Computing is the quest for optimization metrics that will reduce the design time even in early stages.
In this talk, Prof. Savino will introduce the idea of re-using Data Lifetime, a metric already adopted by the Safety field, to guide the approximate usage's optimization and he will show some preliminary investigation results of the correlation of the metric with the final accuracy of the application.
If you are attending the conference don't miss the presentation. AxC'19 is held in Florence, Italy on March 29, 2019.