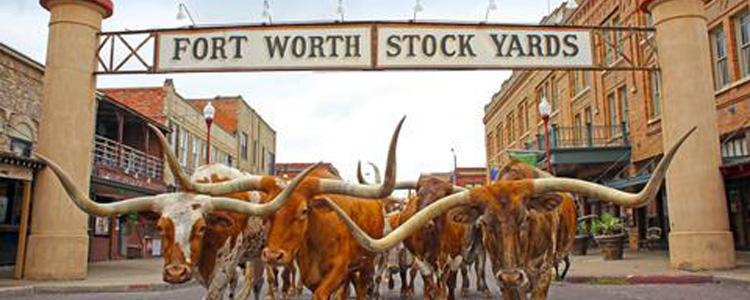 This week my Ph.D. student Alessandro Vallero is attending ITC 2016 in Fort Worth Texas, TX to present our latest paper:
Cross-Layer System Reliability Assessment Against Hardware Faults.
The presentation is scheduled on Thursday (Nov. 17th, 2016) during session 15 (Reliability). If you're attending the conference don't miss the presentation.
The paper presents interesting results obtained in the framework of the FP7 CLERECO project and its full text will be soon accessible on this website.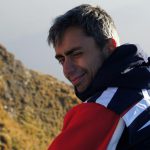 Stefano Di CARLO
Work supported by: