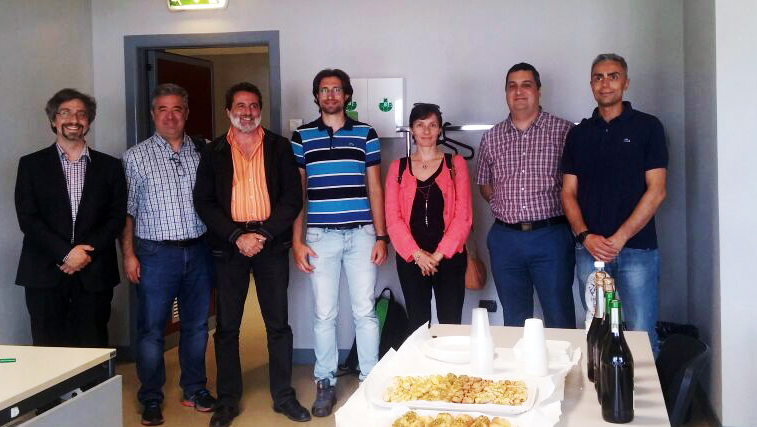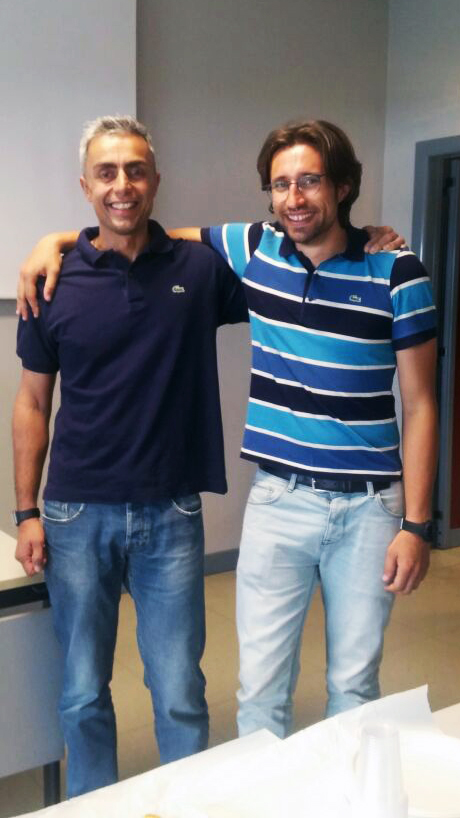 I'm very proud to announce that yesterday my student Alessandro Vallero defended his Ph.D. thesis in front of a committee of five experts in his research field and was awarded the Ph.D. degree in Computer Engineering  "cum laude",
This is the end of a journey that started three and a half years ago. It was a journey full of very hard and serious work, stressed periods to meet all the deadlines but also lot of fun together traveling to conferences and project's meetings.
In this journey we met important people that helped us reaching this important goal. I'd like to thank all the FP-7 Clereco project team that supported the work done by Alessandro with data and more importantly with long technical discussions.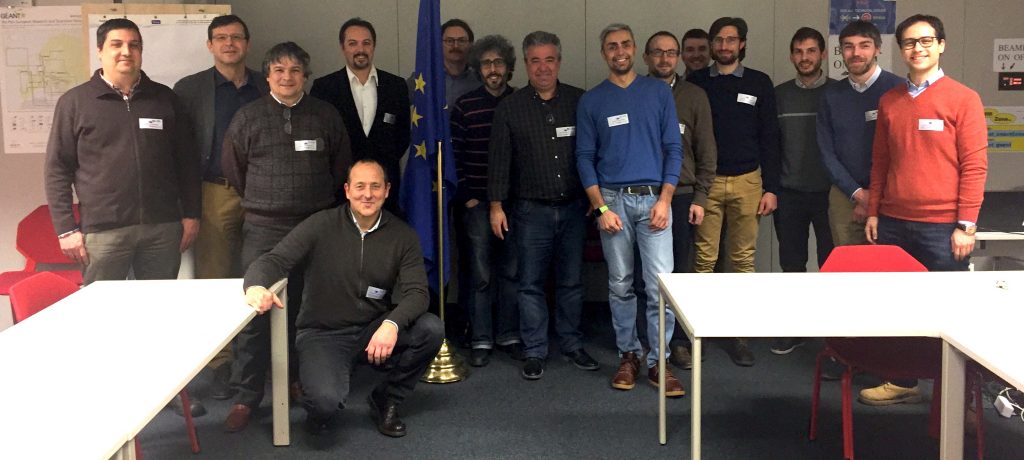 I want to thank the members of the committee Prof. Regis Leveugle, Prof. Dimitris Gizopoulos, Prof. Lorena Anghel, Prof. Ramon Canal and Prof. Marco Ottavi for coming to Torino and for the hard time they gave to Alessandro in the final discussion.
And finally let me share some pictures to show you how Alessandro's life was hard in these three years: