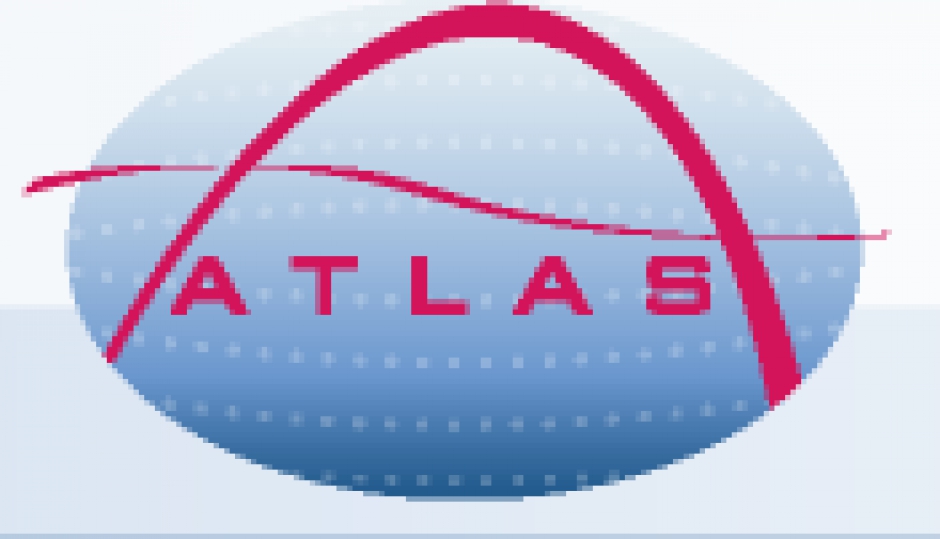 Automatic Translation into Sign Language (Atlas)
Duration: 2009-2012
Coordinator: Politecnico di Torino
Partners: Politecnico di Torino – Dip. di Automatica e Informatica, Università di Torino – Dip. di Informatica & Dip. di Psicologia, RAI Radiotelevisione Italiana S.p.A., BEPS Engineering, Lumiq Studios S.r.l., CSP – Innovazione nelle ICT, Microsoft Innovation Center.
Funded by: Regione Piemonte within the "Converging Technologies – CIPE 2007" framework (Research Sector: Cognitive Science and ICT).
The ATLAS project targets automatic translation from Italian to Italian Sign Language (LIS) of deaf people. The aim of the project is to create applications to improve inclusion of deaf people by providing contents in their language using virtual characters.
The research topics include virtual reality, computational linguistics, e-inclusion and e-health.
Several PhD students and researchers are involved in the study and development of application for sign language knowledge extraction, motion capture technology for sign language acquisition, technology for language resources storage and maintenance. The products currently under development are:
Sign language formalization
An editor for sign language annotation and assisted translation
LIS Sign Bank for lexicon storage
Sign language motion capture