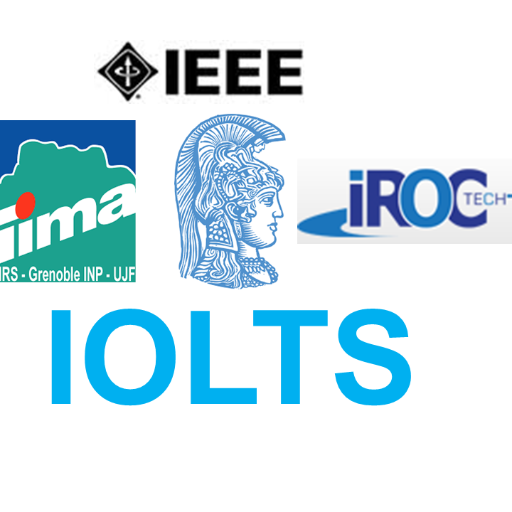 General Purpose computing on Graphics Processing Unit offers a remarkable speedup for data parallel workloads, leveraging GPUs computational power. However, differently from graphic computing, it requires highly reliable operation in most of application domains. In this new paper that will be presented at the 23rd IEEE International Symposium on On-Line Testing and Robust System Design (IOLTS'17)  we present SIFI a reliability evaluation framework for soft-errors built on top of Multi2Sim, a micro-architectural level simulator. SIFI is capable of computing different reliability metrics by means of two different techniques: fault injection and ACE analysis. Experiments performed on a set of 14 GPGPU applications targeting AMD Southern Islands GPU architecture show the capability of the tool and the potential of its use supporting the decision about best architectural parameters for a given application.
IOLTS'17 will be held in Hotel Makedonia Palace, Thessaloniki, Greece, on July 3-5, 2017.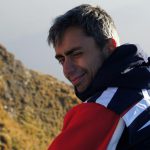 Stefano Di CARLO
Paper Info:
Alessandro Vallero∗, Dimitris Gizopoulos†, and Stefano Di Carlo∗ , "SIFI: AMD Southern Islands GPU Microarchitectural Level Fault Injector ", 47th IEEE/IFIP International Conference on Dependable Systems and Networks (DSN 2017), June 26-29, 2017 in Denver, CO (USA).
∗Politecnico di Torino, Italy. Email: stefano.dicarlo,alessandro.vallero@polito.it
†University of Athens, Greece Email: dgizop@di.uoa.gr
Work supported by:

In collaboration with: