On April 24th, my Ph.D. student Alessandro Vallero will attend ISPASS 2016 in Santa Rosa, CA to present our latest paper:
Microarchitecture Level Reliability Comparison of Modern GPU Designs: first findings.
The presentation is scheduled on Monday (Apr. 24th, 2017) at 6:00PM. If you're attending the conference you are welcome to attend our poster.
The paper presents interesting results obtained in the framework of the FP7 CLERECO project and its full text will be soon accessible on this website.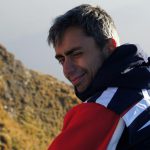 Stefano Di CARLO
Work supported by: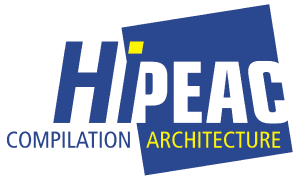 In collaboration with: